Welcome to Crooked House Books & Paper
Thanks for stopping by. You can browse our online inventory of books, prints and ephemera. We do have a large inventory that is not online, so if you don't find what you're looking for, please fill out our offline search form (located on the left menu bar), and we will check our inventory and get back to you.


We will be in booth 25 this year at the Rose City Book & Paper Fair.
Contact us
if you'd like a free pass.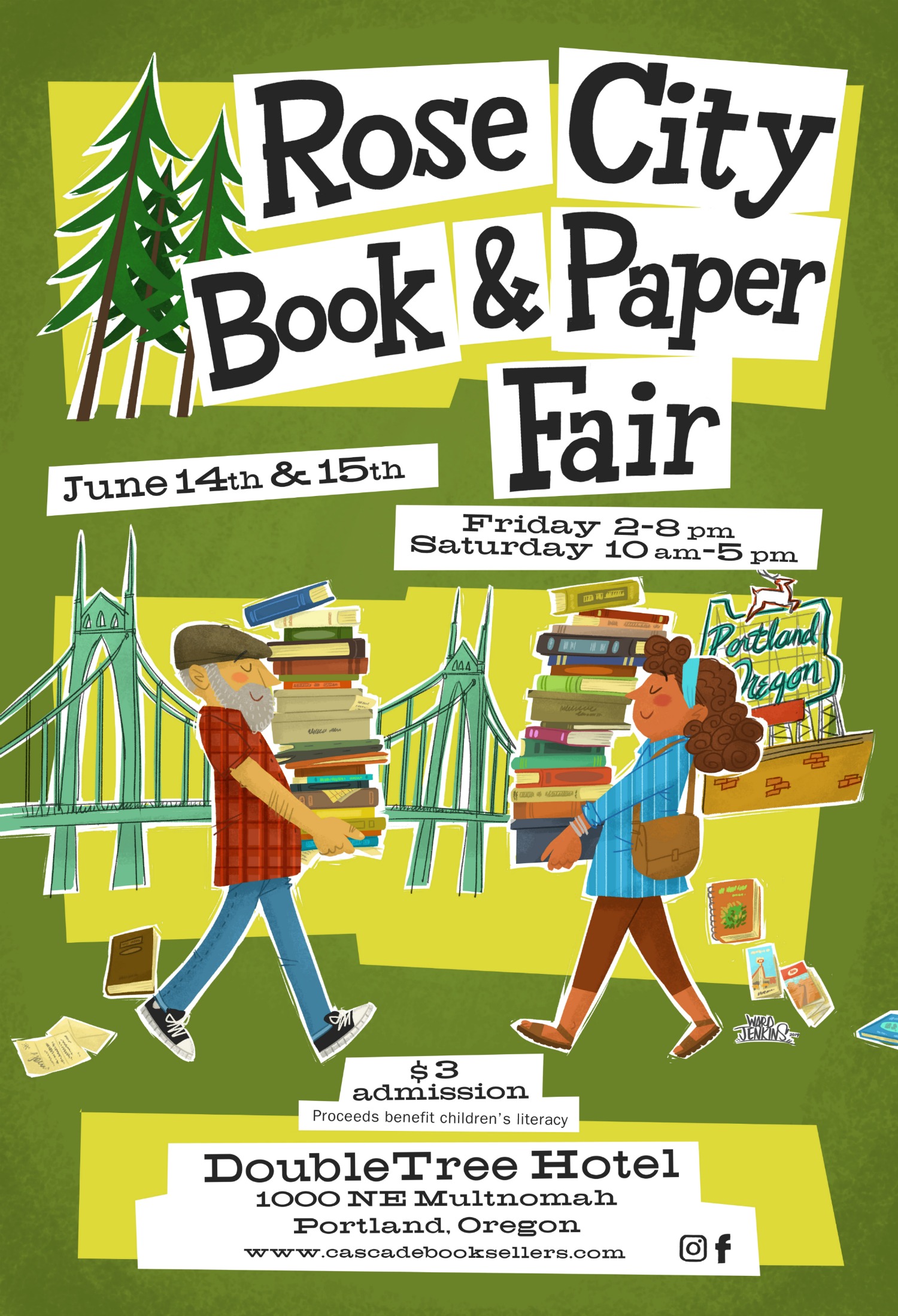 ---